Jason Noble
Chief Executive, In One Place
VERIFIED USER
Jason Noble's Connections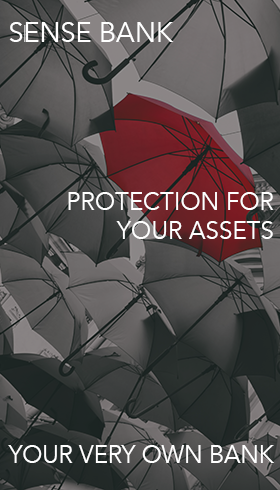 About Jason Noble
I am a highly motivated individual, determined to develop and improve the quality of advice currently offered in the offshore financial services industry. A pioneer of bringing regulated market conditions, to unregulated areas of offshore financial advice. I have achieved high levels of success, and I believe in offering my clients a level of service that is second to none. Based in Dubai, servicing clients internationally, my goal is simple, to always listen to my clients, and earn their respect by delivering on my promises.
---
Interests
Skiing
Karting
Film
Music
---
Skills
Design
Consultancy
Training
Finance
Employment Overview
02-04-2020 - present
Sense Bank
Chief Executive Officer
Sense Bank - Your Very Own Bank.
The bank of the people and the bank you can trust.
---
31-01-2020 - present
Project Consensus
Chief Executive Officer
The company behind The Digitall Wallet.
---
07-06-2016 - present
In One Place
Chief Executive Officer
The creator of In One Place
---
01-01-2010 - present
The One Group
Owner
Offshore Financial Advice
Offshore Pension Advice
---
Jason Noble has a total of 6 records of employment listed.
View All
Education Overview
01-09-1991 - 01-07-1994
Coventry University
About / Qualifications:
BA (hons) Design Marketing Photography
---
Channels
---
Jason Noble has a total of 24 channels.
View All
Marketplace Ads
Jason Noble has not added anything to the marketplace yet.