Learn about business with this free course!...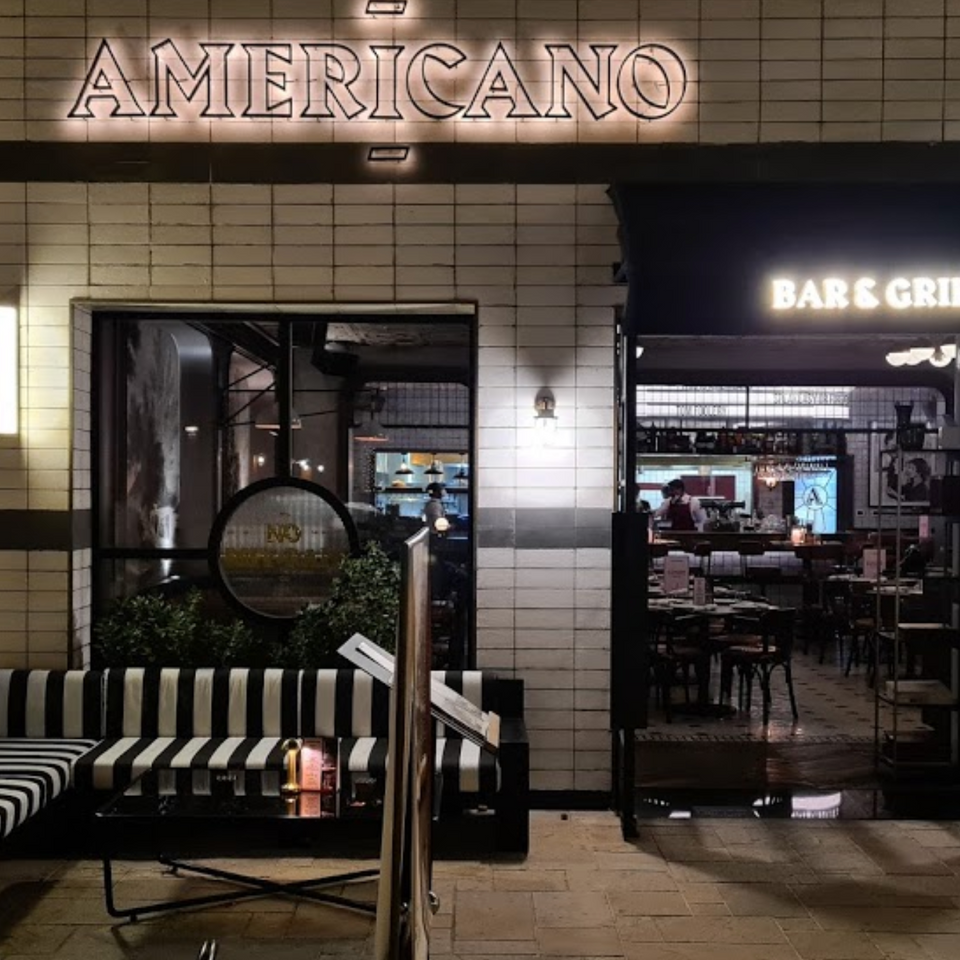 Are you looking for a new website? we have teamed up with Bold Creative Agency to give you an...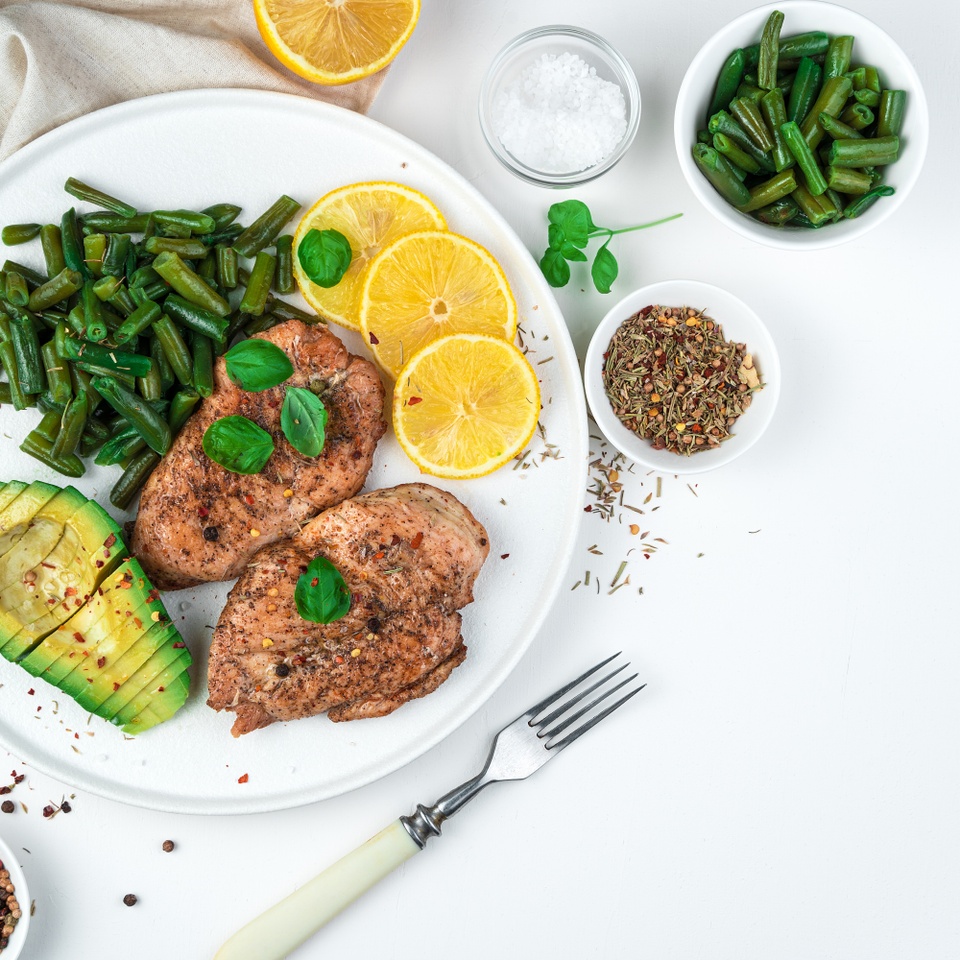 Receive a box of cocktails right to your front door with this incredible home delivery service!...
Copyright 2021 - In One Place LTD
---
SHARE INONEPLACE
https://inoneplace.com/register?ref=
---
SHARE THE BUSINESS
https://inoneplace.com/thebusiness?ref=
Share one of the links above, it contains your ONE PIN.
VIEW MY REFERRALS