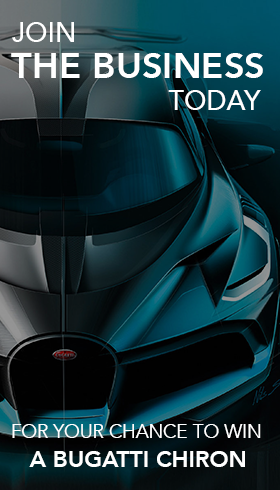 HOW DOES IT WORK?
As a member of inoneplace.com, you have the opportunity to subscribe to The Business Network.

Becoming a member of The Business, as a company or an individual, is akin to be- coming an introducer of inoneplace.com and the services it provides. This allows you to recruit members to the network and to then share in any of the profits that are generated, by any of the members you introduce, when they spend money on any of the In One Place services.

Your revenue will be generated from a variety of different things, such as membership fees, products sold, brokerage fees, advertising spend, banking transactions, merchant service fees and a number of other business models, that have been developed within In One Place.


LEARN MORE ABOUT THE BUSINESS
Enter your details below and we'll send you a few brochures and one of our business team will be in touch.
SUBMIT

EXPLAINING THE BUSINESS
The Business is a ground-breaking community based, referral business network. A core part of In One Place is an area called The Networks. The Business which is one of our Networks and it offers to all registered members, the opportunity to build and develop their own mini community within the community, and to benefit from all revenues that are generated from the introductions made to In One Place. In One Place offers a range of products and services to its members, including but not exclusive to, things such as banking, advertising, offline events, cloud services, discounted consumer services and even a private community currency.

Members of The Business are able to add to their existing businesses revenue, by simply introducing their connections and friends to the range of online and offline services that we offer. The Business enables any existing running company, to expand on their own business model, and it also offers to budding entrepreneurs the opportunity to start a new business, at a fraction of the usual costs.

We find it rather strange, that most social media networks never offer to their members the opportunity to work in partnership with the portal, and to share in the profits generated from introductions. Inoneplace.com is the first social media networking website, that offers a full business incubator solution to its members.

The aim of The Businesses is to assist its members to develop a profitable business, hopefully producing a number of millionaires, which would allow you to then join join another of our Networks, Xclusive One, the company's own high net-worth gated community. It really does pay to build your own community In One Place.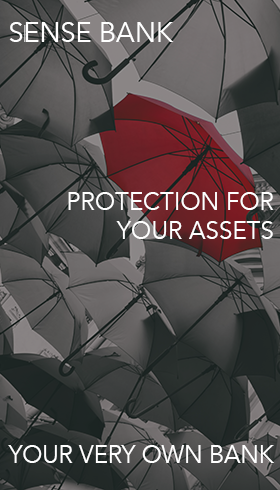 WHO IS THE BUSINESS FOR?
We can easily answer this by saying it's for everyone, but it certainly includes the following types of individuals.

Entrepreneurs

Existing businesses

Networkers

New start-ups

Flexible lifestyle seekers

Individuals seeking an additional income



We have created an exciting package for new The Business members, which includes 12 months subscription to The Business, for a one-time payment of $60 for the year (Normally $180), we open a business bank account with Sense Bank for free, In One Place's client owned community bank, (The normal opening fee is $700), the offer also includes a full year of free banking*. In addition to these, we also include a full year of The Digitall Wallet second tier subscription, worth $1,200, which will help you maximise your referral fees for any wallet introductions that you make.

We also include a year's subscription to The Vault (normally $24), our electronic safety deposit box, where you can securely store all of the things that you would really not want to lose, in the event of some sort of a disaster event. And last but not least, we give all Business mem- bers a 4 hour introductory consultation, designed to assist you in getting set up with your Business.
OFFER TERMS & CONDITIONS
Our celebratory free prize draws will include everyone that is registered into The Business, on specific dates to be determined in the future, under the following criteria:

The particular dates of the Free Prize Draws will be started, based on the key adoption numbers as detailed in the chart. The prize draws will be offered to everyone that has registered for The Business Special Offer Pack on the specific dates show in the chart.

The prize draws will be offered to everyone that has registered for The Business Special Offer Pack on the specific dates show in the chart.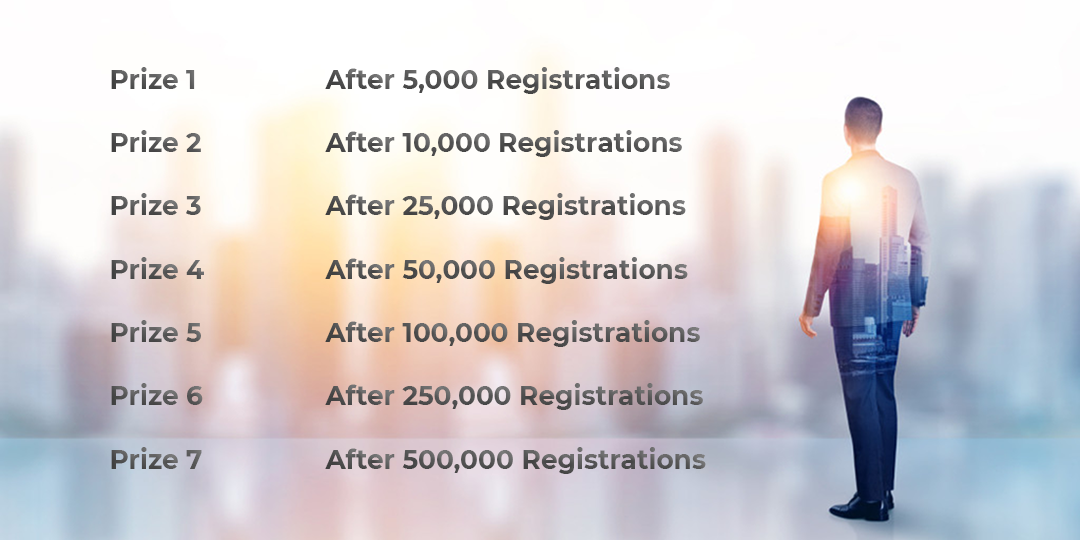 AMAZING PRIZES TO BE WON
For this promotion, all members that join The Business, will be included into a series of FREE PRIZE DRAWS, with amazing prizes that include the following: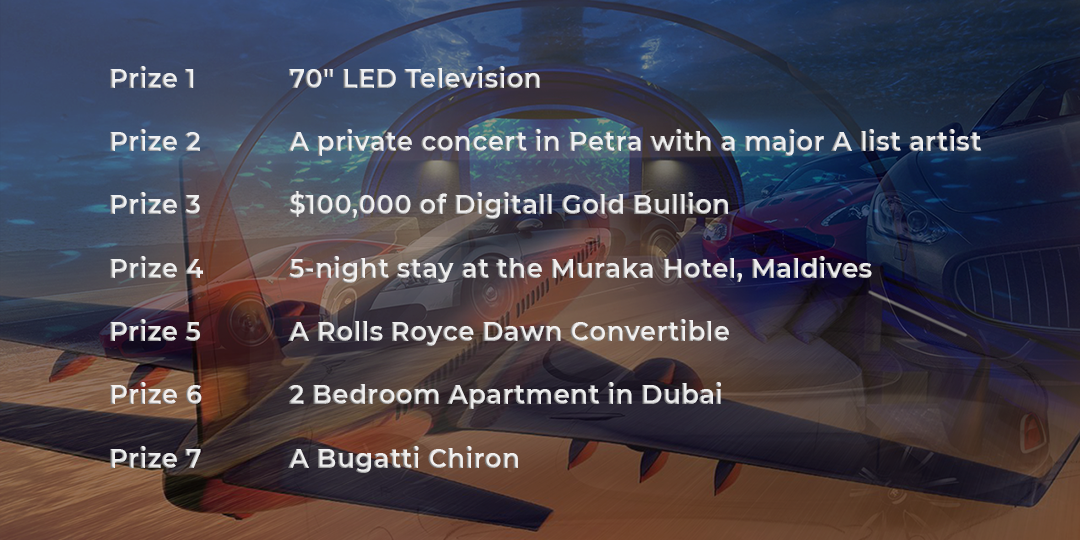 Each prize draw will include all registered members at the time of the draw, members are not precluded from entering any of the future free prize draws, based on winning a previous draw.

This offer is subject to terms and conditions *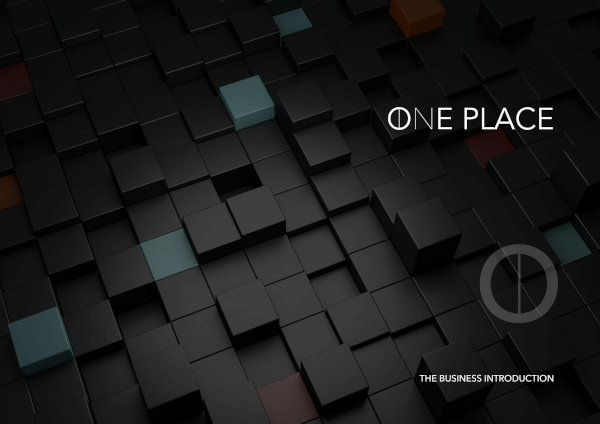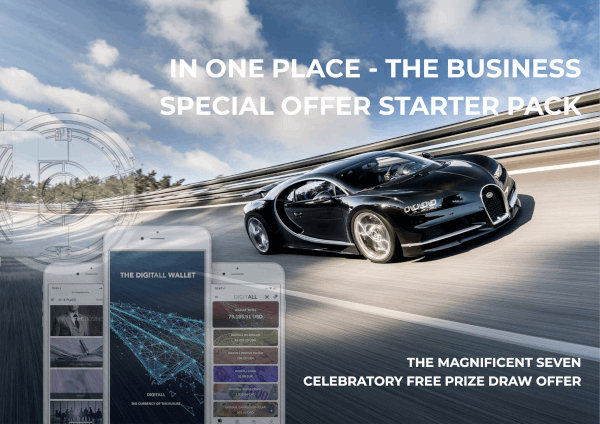 REQUEST THE FREE BROCHURES
Want to learn more about the business? Enter your details below and we'll send you a few brochures and one of our business team will be in touch.
REQUEST BROCHURES