SPECIAL OFFER InOnePlace MEMBERS!! | SIDE HUSTLE YOURSELF TO A NEW CAREER (30-day online programme)
This is a SPECIAL OFFER for InOnePlace members only!!
(GBP750 for InOnePlace members | GBP1000 for non-members)
This course will help you:
-Redefine your professional identity
-Transition to a new career with little to no financial risk
-Expand your revenue streams and boost your income
...Several years ago, I felt trapped and stuck in my chosen career path, with no way out. Since then, I've gone on to develop a portfolio of very successful side hustles, allowing me to pivot out of a career that was no longer fulfilling me, empower me to live a life of personal and professional freedom, and do meaningful work.
If this is something you might be interested in, please reach out for a special (25% off!) offer that is exclusive ONLY to InOnePlace members.
I recently launched my 1st programme with 5 students, covering 8 modules and assignments over a 30 day period. I will launch my 2nd new and improved iteration of this course at the end of October and I'm keen to talk to any InOnePlace members that are interested.
Thanks for your interest, and look forward to speaking.
Take care,
Peter
We're unable to show any similar posts right now.
---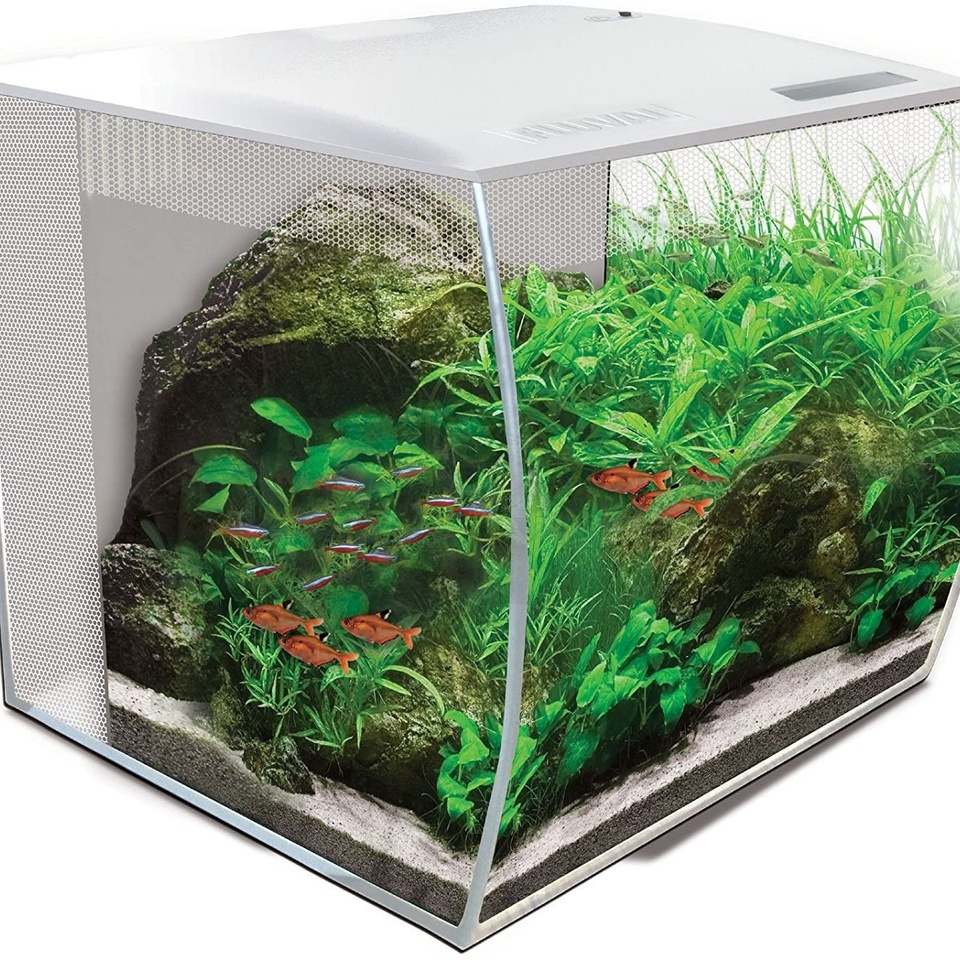 ---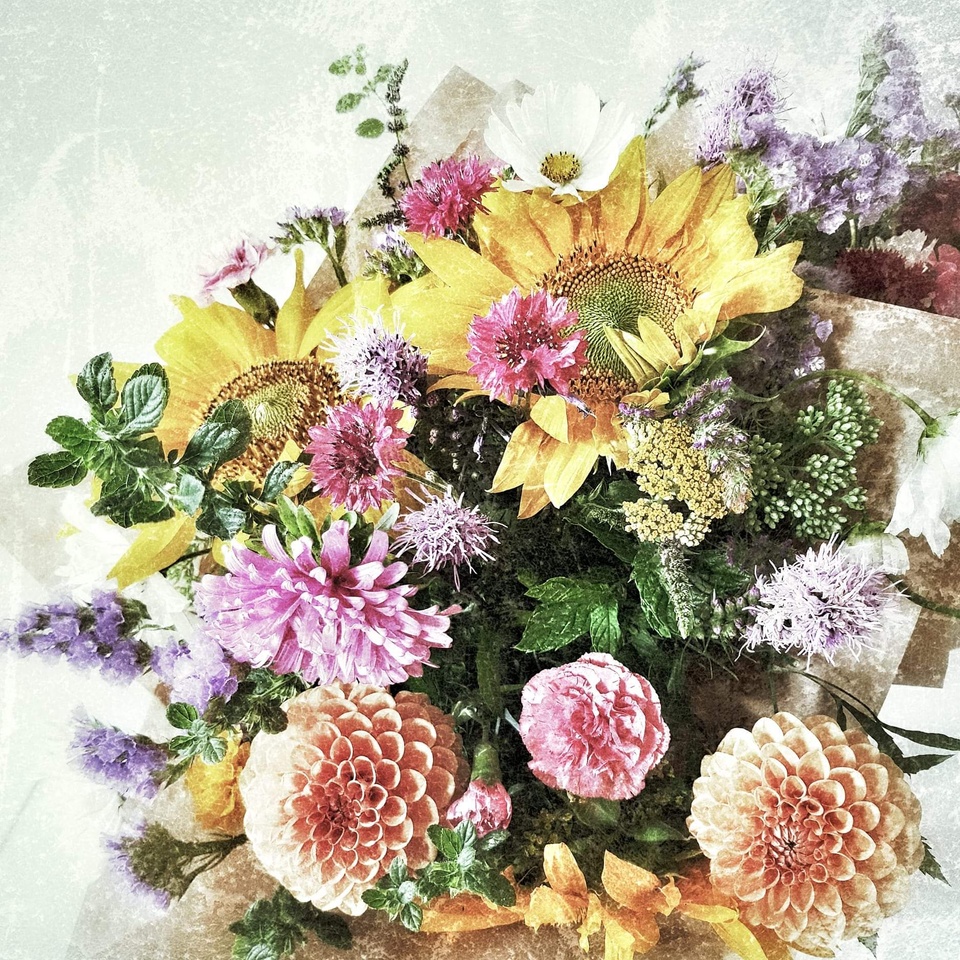 ---