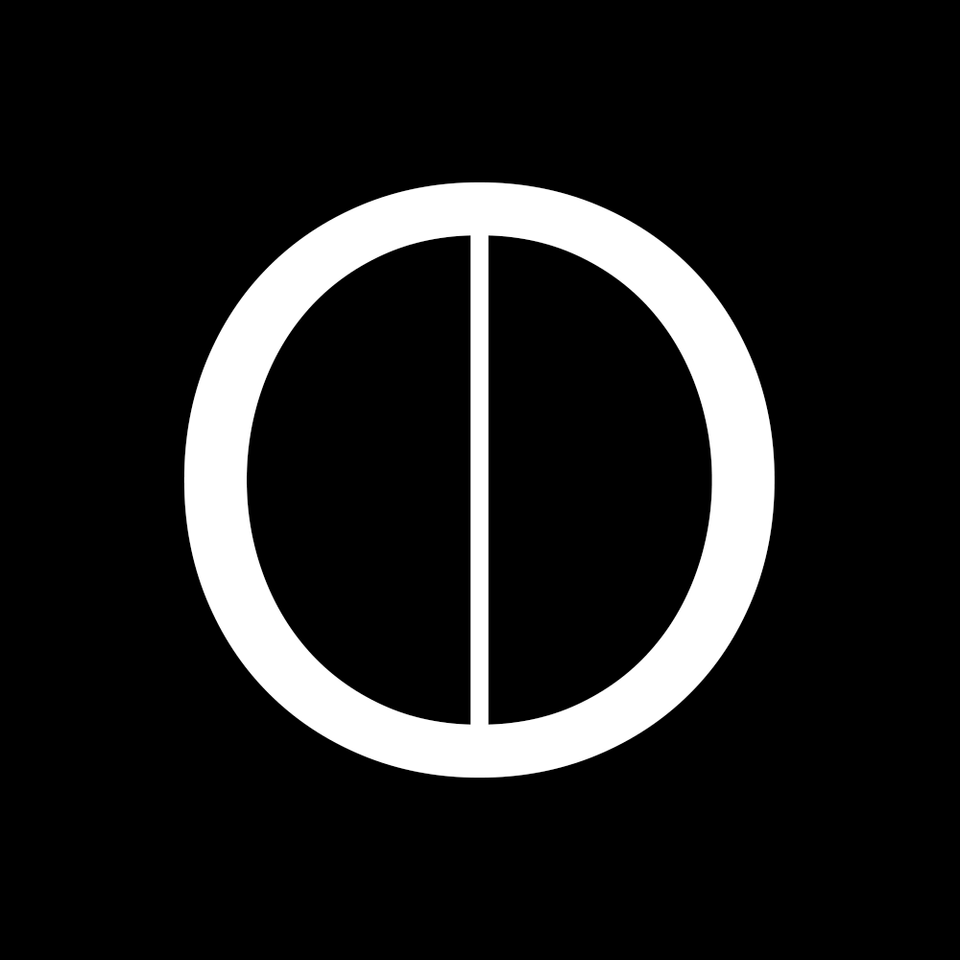 IN ONE PLACE
Entertainment/ Media/ Publishing
VERIFIED COMPANY
About IN ONE PLACE
It is undoubtedly one of the most powerful inventions ever created by human kind.

Back in the 1960s, when the first founders begun dabbling with what we now know as the internet, we are confident that they could not have envisaged how fast it would become an integral part of our everyday lives. With the technology of the day they would have found it hard to imagine the power it would haveover the world only 30 years later.

The internet as we know it today was only developed in 1990 by Tim Berners-Lee who launched HTML and created the worldwide web (www) in 1991; Social Media arrived around 1997 and has moved its power for communication on even further.

Social Media more than the internet alone, has radically reduced borders, changing the way many people are now able to report and interact and the ways in which people can cross paths globally.
Contact Overview
3202-3203 Burlington Tower, Business Bay, Dubai
Employees Overview
IN ONE PLACE has not listed any employees yet.




Channels
IN ONE PLACE has not created any channels yet.




Marketplace Ads
IN ONE PLACE has not added anything to the marketplace yet.