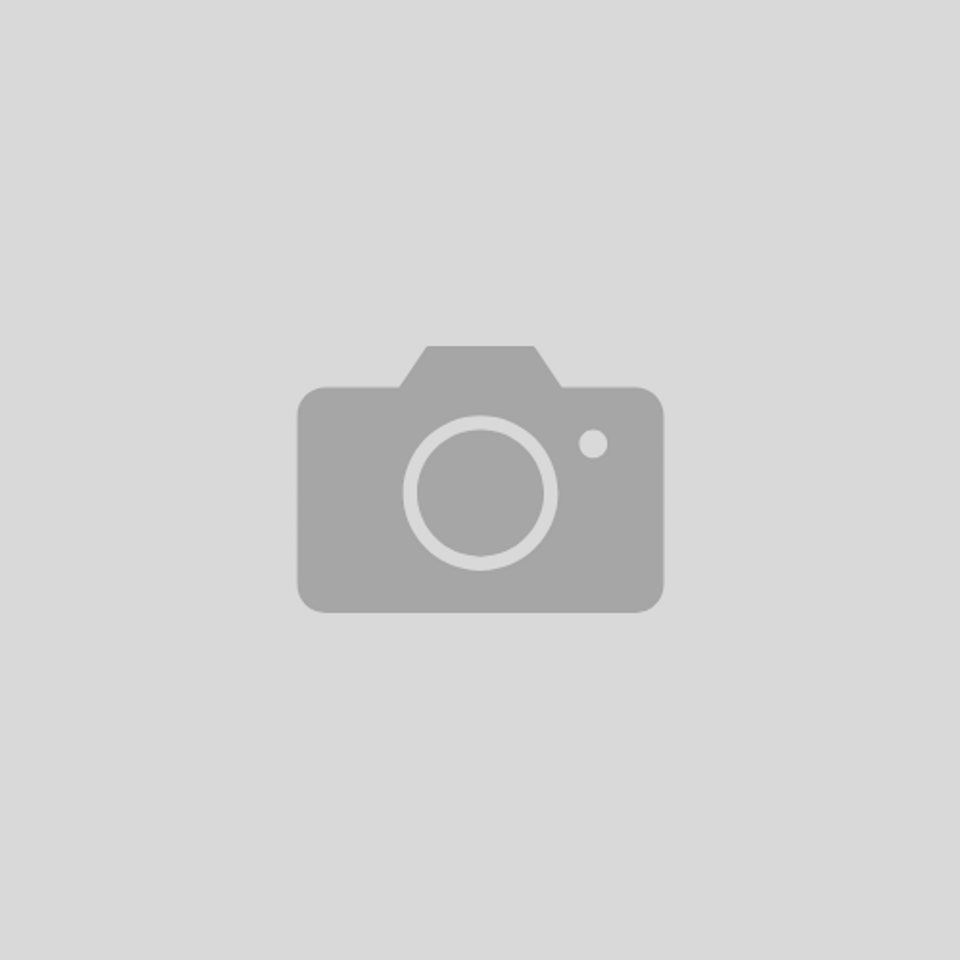 Designing for Change
NGO/Social Services
NOT VERIFIED
About Designing for Change
Designing for Change is a not for profit organisation that is passionate about design and making a difference. In developing countries, due to the lack of formally trained and available design professionals, we support, find, and action life changing design based projects working with like-minded organisations using local assets and knowledge in partnership.

Our mission is to facilitate the delivery of projects with like-minded organisations, by providing professional support to ensure innovative design solutions for those in need that serve community needs.

We believe design can change the world.
Employees Overview
Designing for Change has not listed any employees yet.




Channels
Designing for Change has not created any channels yet.




Marketplace Ads
Designing for Change has not added anything to the marketplace yet.