Free Business Course!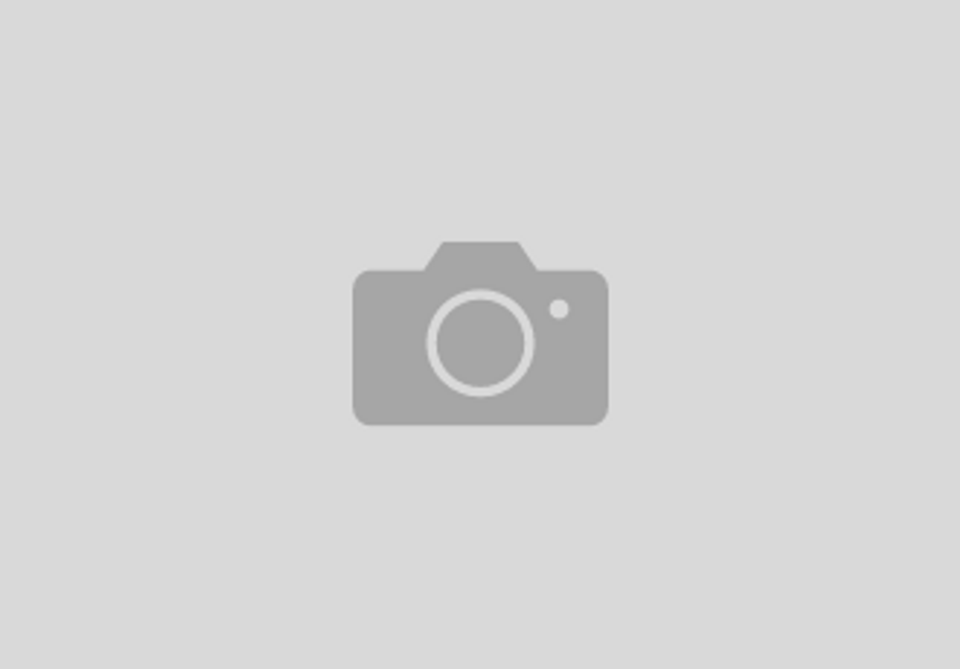 £150
£100
GO BACK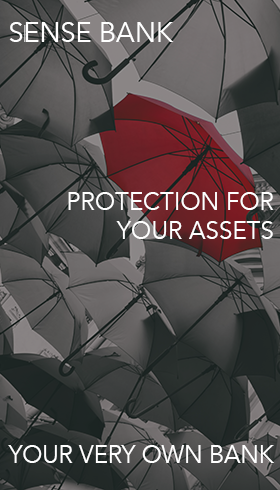 Learn about business with this free course!
Go Back
It looks like you don't have an account. Please enter your details below to register. If you have an account
Click Here
We're currently running some maintenance on our Digitall payment system. Please use a bank card for the time being.
MAKE PAYMENT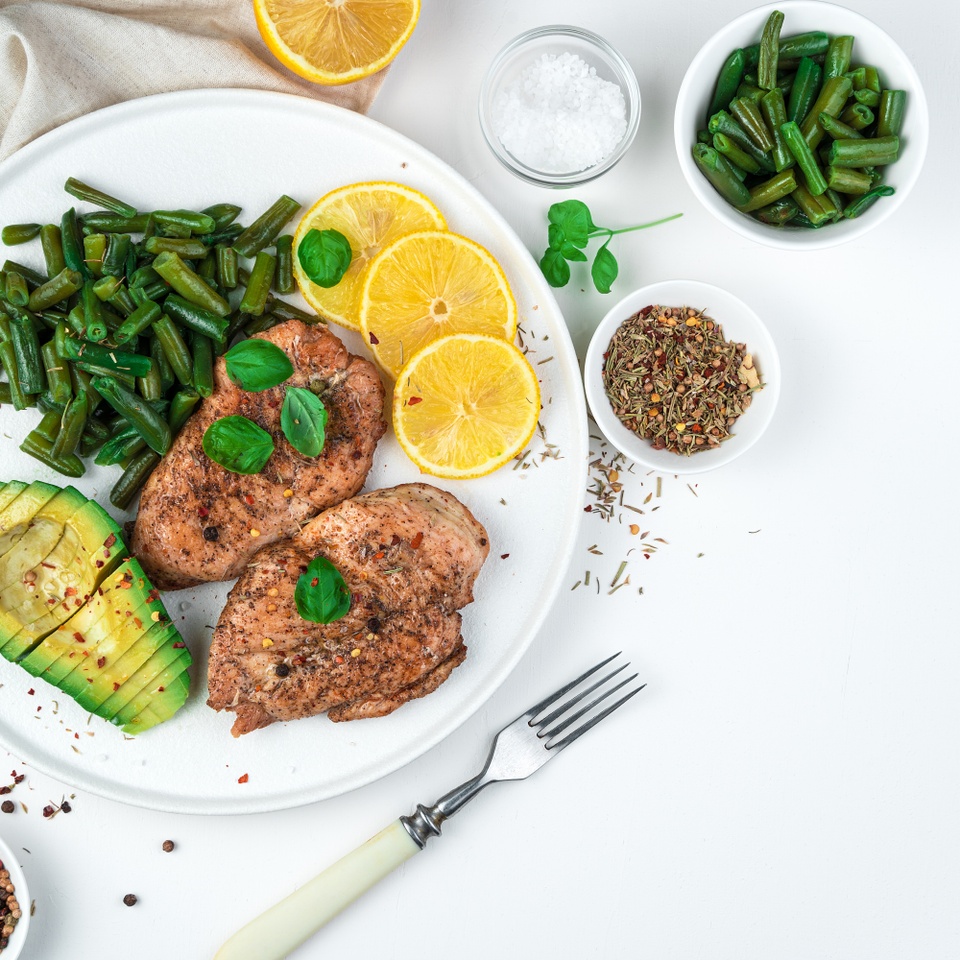 ---
---